0-16.5 Narrow Gauge Layout.
The First Junior Layout That the Club Attempted. Dual Gauge 00 and 009.
Currently undergoing a serious reconstruction and re-wiring.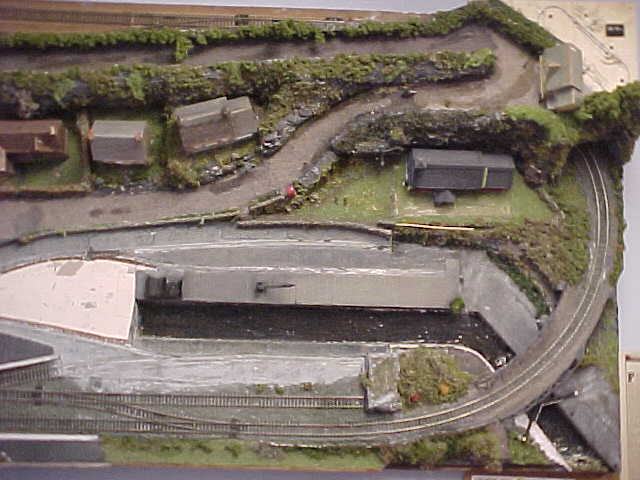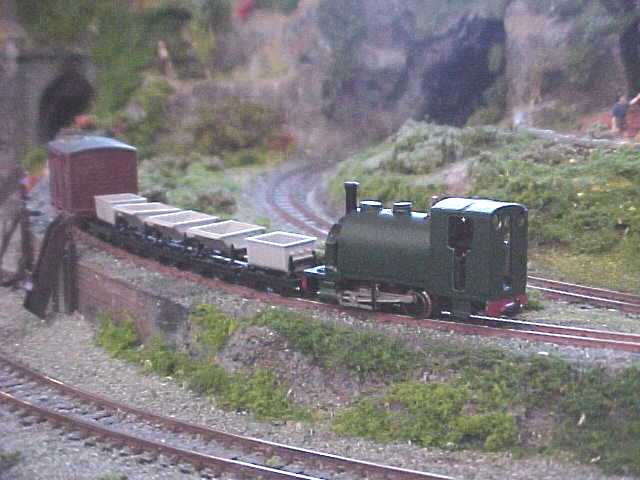 West Bay, formerly known as Witts End.
A relatively un-complicated U-shaped O Gauge layout that has a great deal of interest from many people in the club and from the general public also.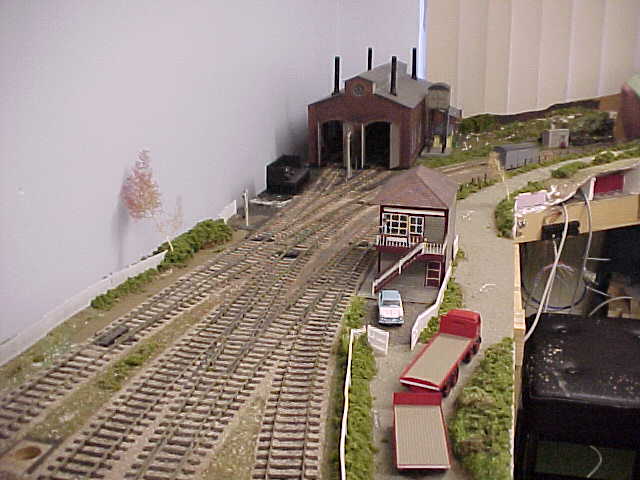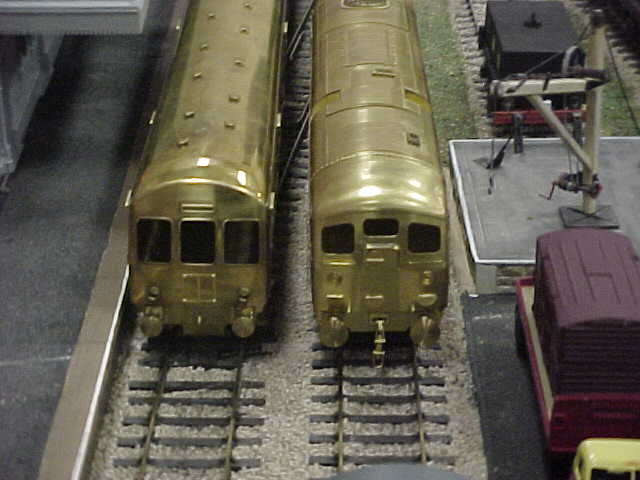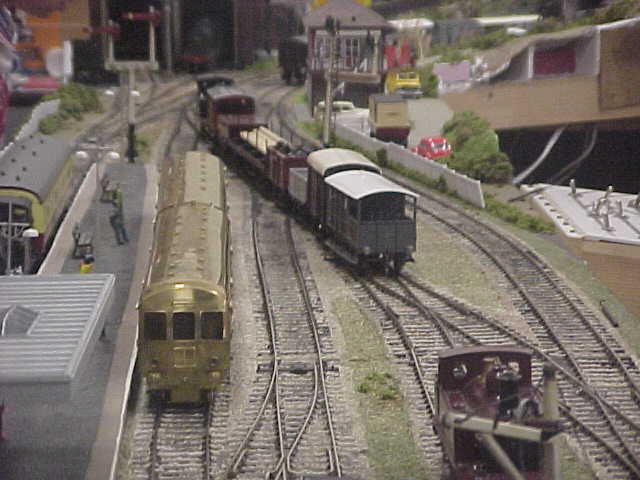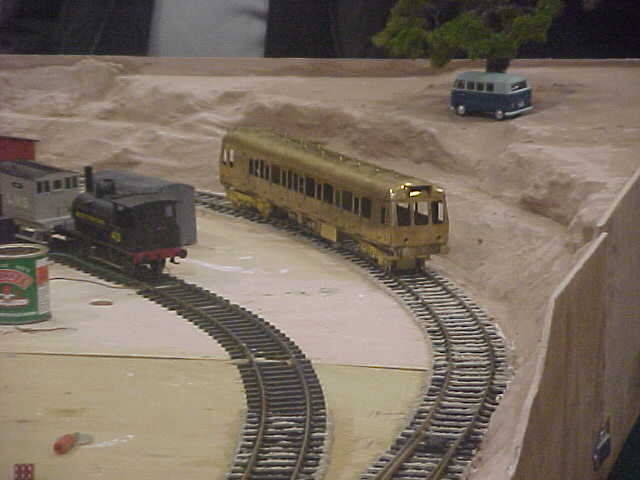 Meandering is a Continuous run N Gauge layout that is an Exhibition Standard layout.
There are a number of N - Gauge modellers in the Club but we always welcome some fresh ideas.